"Mi Viaje"
My Journey
A walk through "Life classes",
Ohh!! I remember the 7 habits.. 🙂
Learning the "Independence" through first 3,
And "Interdependence" through rest 3
Last but not the least was "Sharpen the saw",
Which helps you to become ripe and polished from raw.
It was all about being courageous to say "No",
Just say it! without regrets and don't feel low.
The sessions of "Love" were indeed helpful for me,
Forgiving and asking for the same set me free.
I learnt about "Legitimate" and "Illegitimate" pain,
"Gratification" a feeling of internal happiness, to gain.
The stages of marriage and the definition of love,
I learnt to be committed and pure in my relations like a dove.
Integrity taught me "Be truthful to yourself".
Death Exercise- "Death is a best teacher" by Stephen Covey.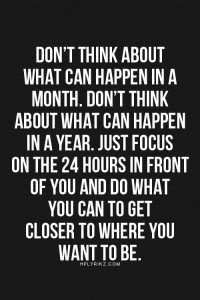 I have learnt from life classes- "Believe in yourself". As rightly said- When the world says 'give up', hope whispers 'try one more time'. (Anonymous)
Live in "Present".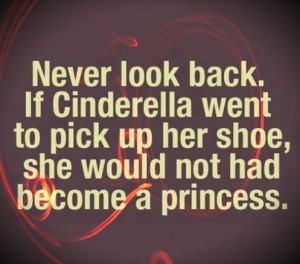 This was all about my journey as a learner which is still an ongoing process.
As a co-facilitator I would like to sum up with one line that is "The best way to learn is to teach". The insights given by the enthusiastic participants of our group is helping me to learn as well as helping them to learn from the examples shared by the facilitator.
I am grateful to Iyer Sir and Vardan sir for giving me this opportunity to co-facilitate the workshop.
I am also thankful to Sheeba ma'am, Parag bhai, Ankita ma'am, Zahabiyah ma'am and Iyer sir for being my mentors throughout my journey of life classes.
Written by,
Disha Thakkar.