Who tries to keep shut your critical thinking? and the truth is have two sides. with positive and negative effects.
The Critical Thinking session 1 and 2 was really very impulsive and heated. where we actually got to know how sometimes we are caught in our assumptions, conclusions, and beliefs without having proper knowledge which may lead us to wrong decisions. it also proves that if we have proper knowledge of any beliefs or conclusions they may be right but the truth can differ from person to person. a person may be wrong or right but the truth stays in its place.
And when it is wrong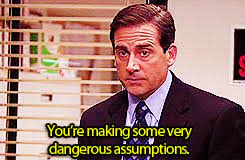 Docter A:- You have an 80% chance of full recovery
Patient assumptions

Docter B:- There is a 20% chance that you will dai after being treated
Patient assumptions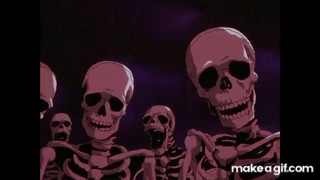 What generally tries to keep shut your critical thinking?
https://blog.ed.ted.com/2016/04/14/5-tips-to-improve-your-critical-thinking-in-ted-ed-gifs/
Biasedness and Manipulation
How to avoid assumptions?
there are many ways to improve our chances — and one particularly effective technique is critical thinking. This is a way of approaching a question that allows us to carefully deconstruct a situation, reveal its hidden issues — such as bias and manipulation — and make the best decision.
steps to follow

1: Formulate your question.
2: Gather your information.
3: Apply the information — something you do by asking critical questions.
4: Consider the implications.
5: Explore other points of view.